After experiencing an unprecedented round of fierce price wars, the profits of color TV products have been squeezed by the Internet's "superpowers," and almost nothing left. Recently, they were affected by the rising cost of upstream components. The "thin" color TV industry could no longer sit still, and the industry immediately sounded a "loud voice": color TV prices were "very sharp and had to be sent."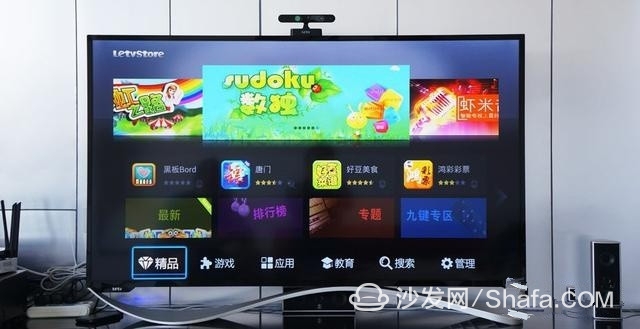 LeTV

A few days ago, LeTV announced that the announcement, 40-inch, 43-inch, 50-inch, 55-inch models each part of the price of 100 yuan, 65-inch models, each of the price increases 300 yuan, the price increase by the upper panel prices. This is LeTV Super TV's second price increase after September. In addition, the market research institute IHS released the latest panel quotes in November also showed that, including 40-inch, 43-inch, 55-inch, 65-inch and other large-size TV panels rose by more than 10 US dollars a month, showing that the supply chain pull cargo kinetic energy unabated .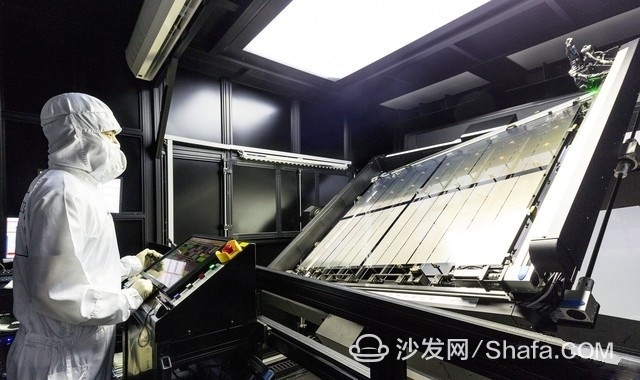 LCD panel supply and demand

The reasons for this round of price increase: First, the fourth quarter of each year is the peak season of panel sales, TV manufacturers demand increased, so for panel prices, television manufacturers can only passively compromise. The main reason for this year is that Chinese and South Korean brand manufacturers are pulling goods;


Second, due to the influence of production capacity, the supply of TV panels is very tight, especially for large-size TV panels such as 40-inch and 65-inch, so the price rose by another 10 US dollars in November, with an average increase of 5-8%. Judging from the current trend, the price increase will continue for some time.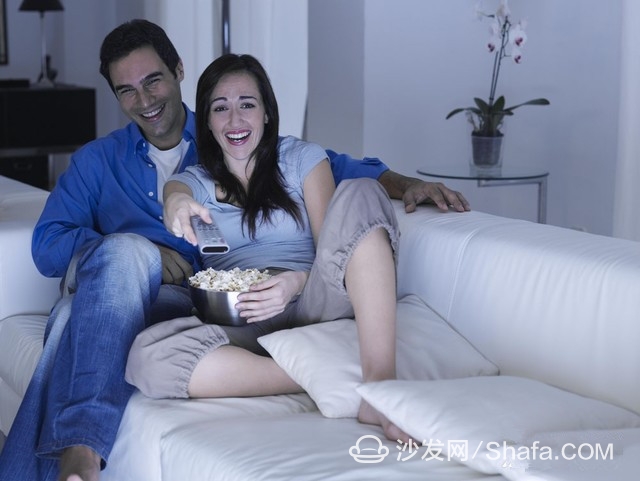 It can be seen that the increase in the price of multiple-size TVs is due to the fact that panel prices have risen sharply, and manufacturers are unable to absorb the price increase costs themselves before they are passed on to consumers. In addition, the offline channel is still some time ago, the big winner in the product sales boom, and the sales ratio is still higher than the online store. What is more noteworthy is that the popularity of smart TVs has reached new heights, exceeding 85%, and the share of non-smart TVs is getting smaller and smaller. The feature-rich smart TVs have become the first choice for consumers to purchase.

Smart TV/box information can focus on smart TV information network sofa butler (http://), China's influential TV box and smart TV website, providing information, communication, etc. on TV boxes, smart TVs, smart TV software, etc. Answering questions.

Cement ball mills are widely used in cement, silicate products, new building materials, refractory materials, fertilizers, black and non-ferrous metal dressings, and glass ceramics industry. As for types of cement ball mill, there are normal cement ball mill and super-fine cement ball mill. Main parts of cement ball mill include feeding part, discharging part, turning part, transmission part (reducer, small transmission gear, motor, electric control).

Ball Mill Parts,Ball Mill Spare Parts,End Cap For Mining,End Cap For Ball Mill

Shenyang Zhicheng Heavy Machinery Manufacturing Co., Ltd. , https://www.zhichengmachinery.com